hłodnicze wykonane z najlepszych materiałów. Stanowią integralne i niezbędne wyposażenie gastronomiczne w restauracjach, hipermarketach, sklepach spożywczych, itp.
DISPLAY CABINETS
Devices for displaying goods which needs cooling system, thanks to glass fronts customer sees the product. Cabinets can be set to self-service devices, or supported by the staff. The offer also includes refrigerated wine cabinets which provide ideal conditions for aging bottles.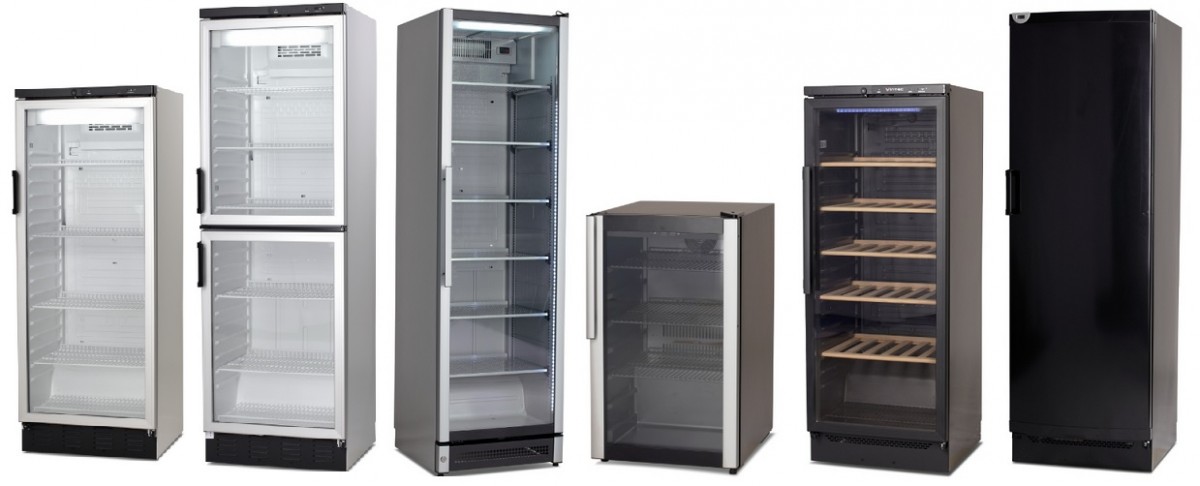 We sell products only the best polish and foreign brands. For more information about available units please contact our sales department. Our sales department will select the device which meet your needs.