OTHER EQUIPMENT FOR SHOPS AND CATERING
We offer all equipment needed to furnish stores and caterings. We are able to equip all facilities needs in all kind of devices. We sell only best brands equipment ,which includes eg.: – Technological furniture, stainless steel – Buffets, banquet mobile systems – Heating catering equipment – BAR furniture line – Dishwashers and much more.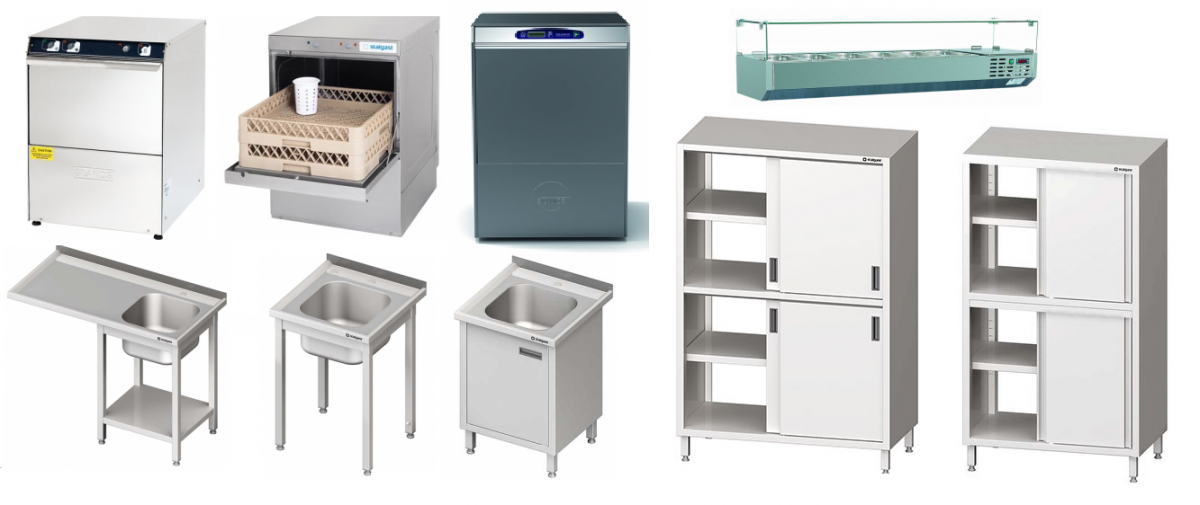 For more information about available units please contact our sales department. Our sales department will select the device which meet your needs.