BONETS
Self-service devices in refrigeration and freezing version, intended for exhibition goods which need refrigeration or freezing, can be line up as a single independent unit, combine strings or combined in the island. Bonet available in version with internal and external unit.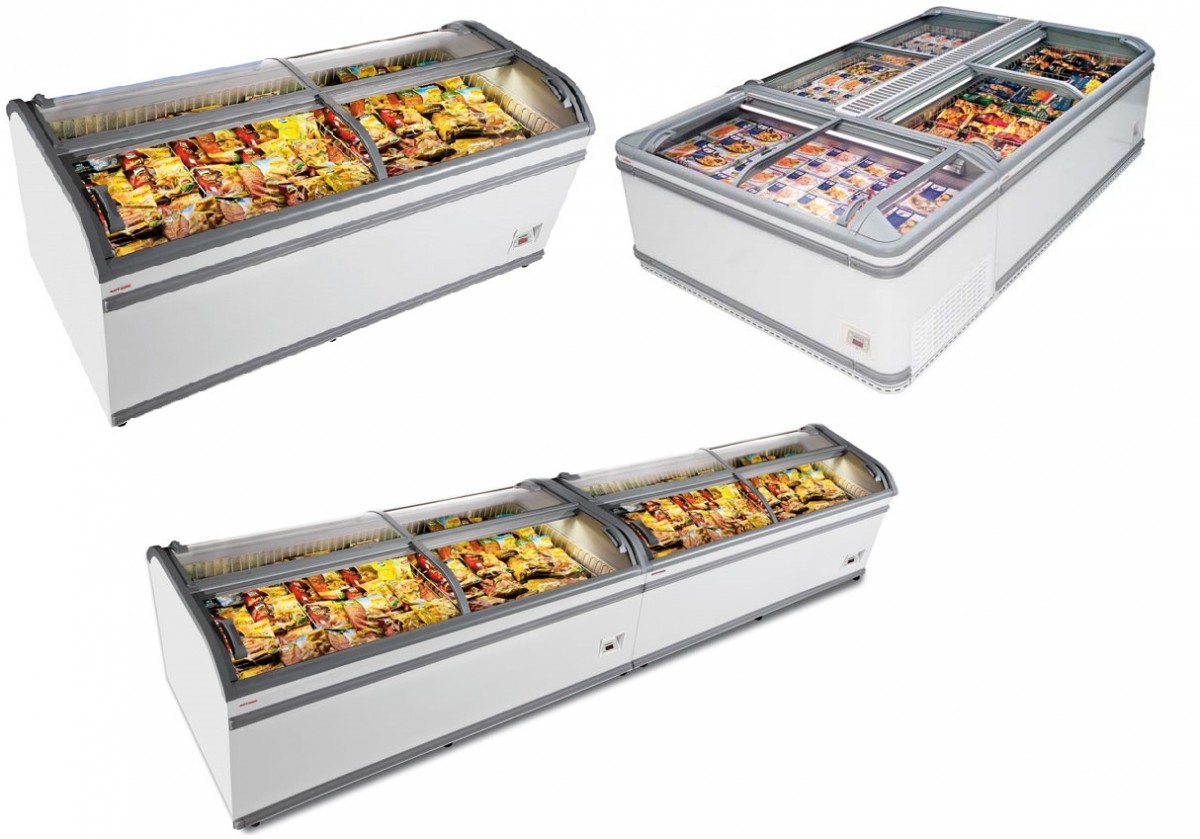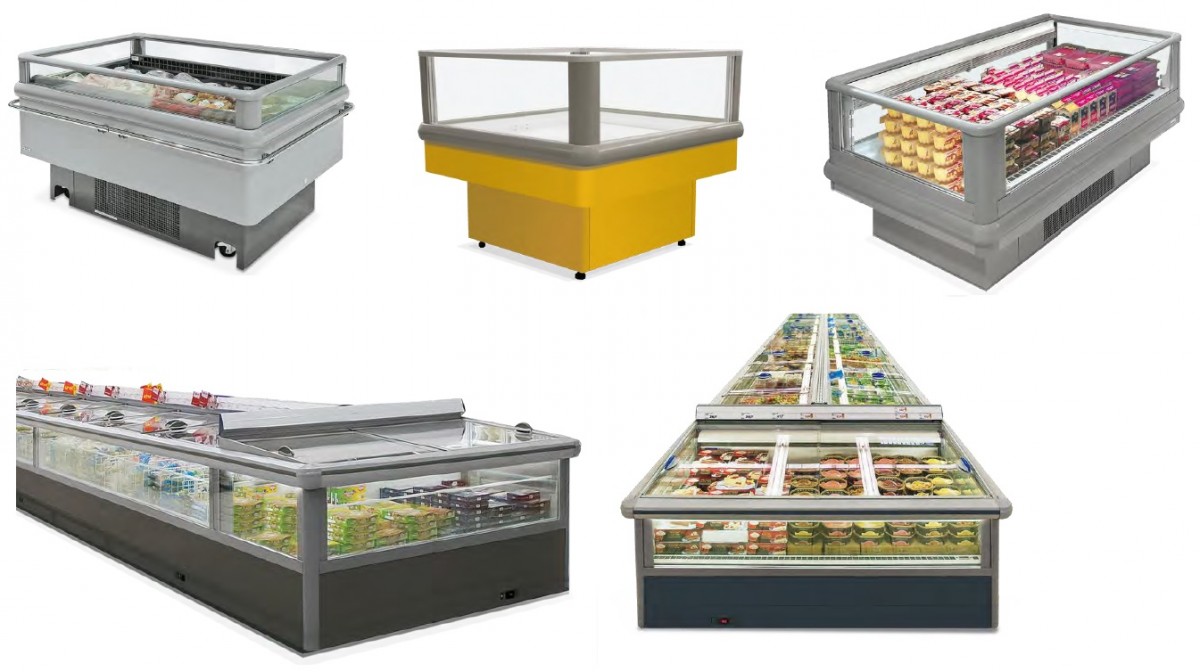 We sell products only the best polish and foreign brands.
For more information about available units please contact our sales department.
Our sales department will select the device which meet your needs.