SALES, CASH STANDS AND OTHERS
Our offer includes sales or cash stands and many other furniture needed for build fully equipped stand. Stands and furniture are made with front glazing or as a complete wood element. We are able to perform each element according to customers because of our own carpentry and a wide range of components for which we work.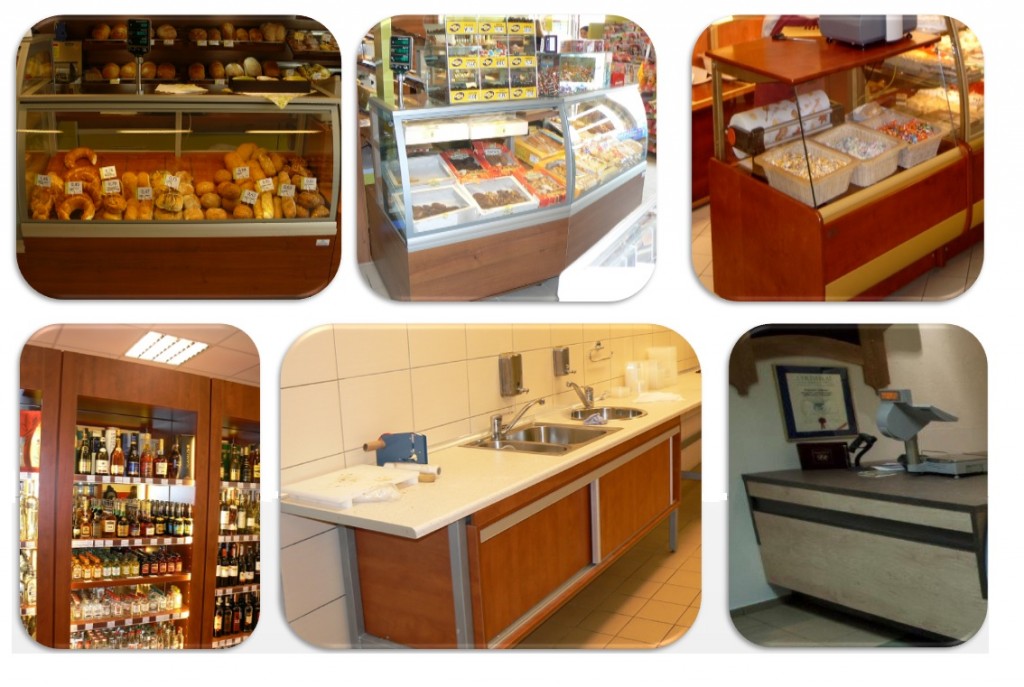 For more information about available units please contact our sales department. Our sales department will select the device which meet your needs.